CTA Red and Purple Modernization Project
About the Project
Red and Purple Modernization (RPM) is a transformative project designed to ensure a strong future for the CTA's busiest rail line, that will modernize stations and structures nearly a century old.
RPM improvements in the 48th Ward include:
New Modern Stations: Four stations (Lawrence, Argyle, Berwyn and Bryn Mawr) will be completely rebuilt, along with new track viaducts and embankments along the Red/Purple lines between Lawrence and Bryn Mawr.
Faster, Smoother Rides: New track viaducts and embankment along the Red/Purple lines between Lawrence and Bryn Mawr, and signal upgrades along the entire line to provide smoother and quieter rides
Less Crowding and More Frequent Service: Wider and longer station platforms at Lawrence, Argyle, Berwyn and Bryn Mawr. With signal upgrades, this will allow the CTA to add up to 15 Red, Brown and Purple line trains each hour during rush hours.
Full ADA Accessibility: Rebuilt stations will include elevators and other accessibility improvements.
Click here for a comprehensive overview of the project on the CTA website.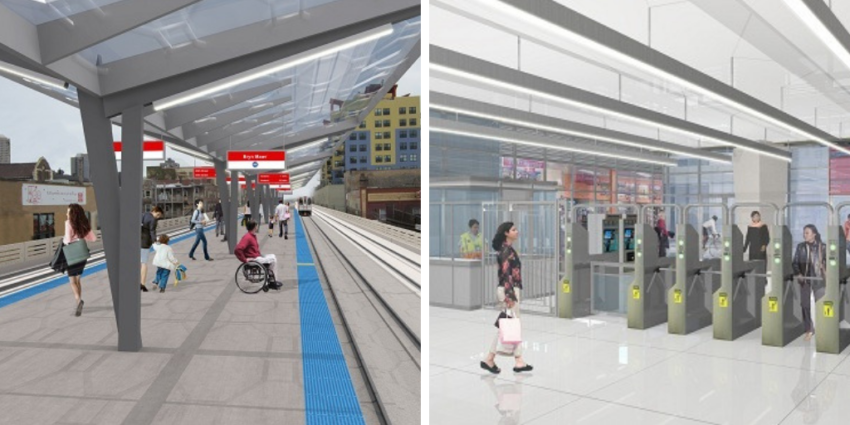 RPM in the 48th Ward
The RPM project will be the largest public works project our community sees in a lifetime. While this project will enhance a key asset in our community and serve future generations, during the construction our community will feel significant impacts. Our office is committed to working with neighbors and business owners to collaborate on solutions to the pains of construction.
In December 2018, the CTA announced their selection for a contracting team that will design and build the $2.1B RPM Project. After an 18-month procurement process, the Walsh-Fluor team was selected to execute an historic project for our community and the City of Chicago.
If you have any questions or concerns about the project, please contact Alan Oviedo in our office at alan@48thward.org.
Current RPM Construction Map for the 48th Ward
The "Windy City Gantry"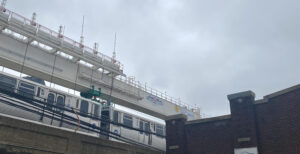 The name "Windy City Gantry" was selected by a second-grade class at Goudy Elementary in Uptown. The gantry system is a piece of equipment specially designed to put track segments into place. By the project's end, more than 1,555 concrete track segments will have been placed by the gantry. The gantry is currently laying track between Bryn Mawr and Berwyn stations.