Meet the Staff
I have worked diligently to create a team with a wide array of strengths and experience as well as a strong commitment to our community. My staff and I are dedicated to serving you in the areas of city service requests, residential services, business assistance, public safety, education, housing and tenant issues and many others. Please feel free to contact any of our staff at 773-784-5277 or at their email addresses listed below.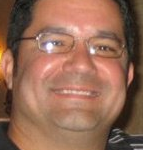 Dan Luna, Chief of Staff – Dan@48thward.org
Dan oversees all city service requests and works on behalf of constituents with city departments of transportation, water management, bureau of electricity and more. Dan also works on residential and commercial zoning issues; building permits; infrastructure requests and permits; and special events throughout the Ward.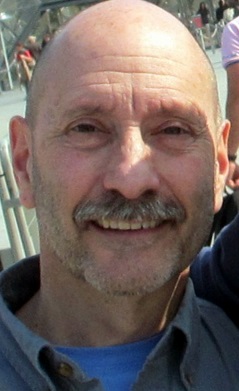 Jerry Goodman, Assistant to the Alderman, Arts and Sheridan Road – Jerry@48thward.org
Jerry is the liaison to arts organizations, theaters and artists who live or are located in the ward. He works with existing arts groups and new groups looking to start or expand their offerings. Jerry also works on condominium-related issues and assists with condo buildings on Sheridan Road. He is also the liaison to the Chicago Park District for the Sheridan Road and lakefront parks. Jerry takes meeting requests and schedules meetings for the Alderman.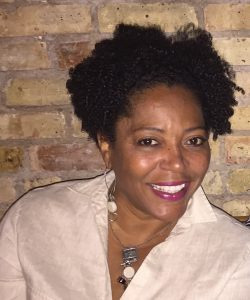 PC Gooden-Smiley, Assistant to the Alderman, Youth Initiatives – PC@48thward.org
PC works on numerous programs to help support the youth of the 48th Ward. She has been a key part of the 2016 Year of the Youth initiative, which seeks to empower, encourage and engage young people in our community. PC also works on community engagement efforts in the Argyle neighborhood.
Ginger Williams, Assistant to the Alderman, Senior Living – Ginger@48thward.org
Ginger is closely involved with the Edgewater Senior Village, and connects with the 48th Ward seniors (age 55 and older) for matters of living full and active lives.
Alan Oviedo, Assistant to the Alderman, Outreach Events – Alan@48thward.org
Alan will be coordinating volunteers and interns for the 48th Ward outreach events.
Almudena Rincon, Assistant to the Alderman, Communications – Almudena@48thward.org
Emily Volini, Assistant to the Alderman, Constituent Services – Emily@48thward.org