Utility – Presented by Interrobang Theatre at Rivendell
Date/Time
04/26/2019
8:00 pm - 10:00 pm
Location
Rivendell Theatre
About the Event:
UTILITY (Midwest Premiere) by Emily Schwend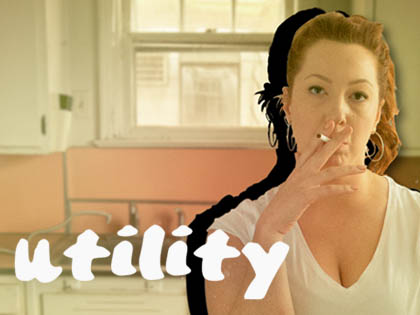 Amber is doing everything she can to keep her head above water, but no matter how hard she tries it never seems to be enough. Money is tight, her marriage is in turmoil, and she's juggling two jobs just to make ends meet. As she struggles to plan her 8-year-old daughter's birthday party, Amber must stay strong as she feels increasingly invisible in her own life. Meticulous and heartbreaking, Utility offers a glimpse into the American working class through empathic realism.
Click Here for tickets and further information.